Medical Aesthetics & Skin Care Clinic
Beauty Within, London ON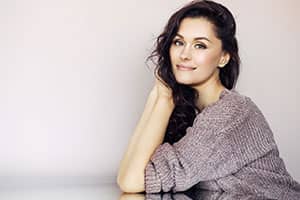 Beauty Within is the Medical Aesthetic Practice of Dr. Maria Tetelbaum, located within Synergy Centre Dental & Healthcare.
The Beauty Within Team consists of Dr. Tetelbaum and her hand-picked team of nurses.
Services include: Botox Cosmetic® anti-wrinkle treatments, dermal filler treatment (Juvederm®), Chronic Migraine treatment, Hyperhidrosis treatment, cosmetic mole removal, Belkyra® for double chin treatment, skincare consultations & medical grade skincare products, Latisse® for eyelashes, and treatments for men.
Consultations are complimentary and uniquely tailored to you.
Individualized quotes are provided. Payments may also be made within the treatment room, offering privacy and respecting the confidentiality of your visit.
Each and every patient meets with Dr. Tetelbaum to design a customized treatment plan. This plan can adapt and change throughout the aging process and according to patients' expected outcomes. Aesthetic injection treatments will be provided by Dr. Tetelbaum herself or her trusted and experienced Registered Nurses.
Office Tour